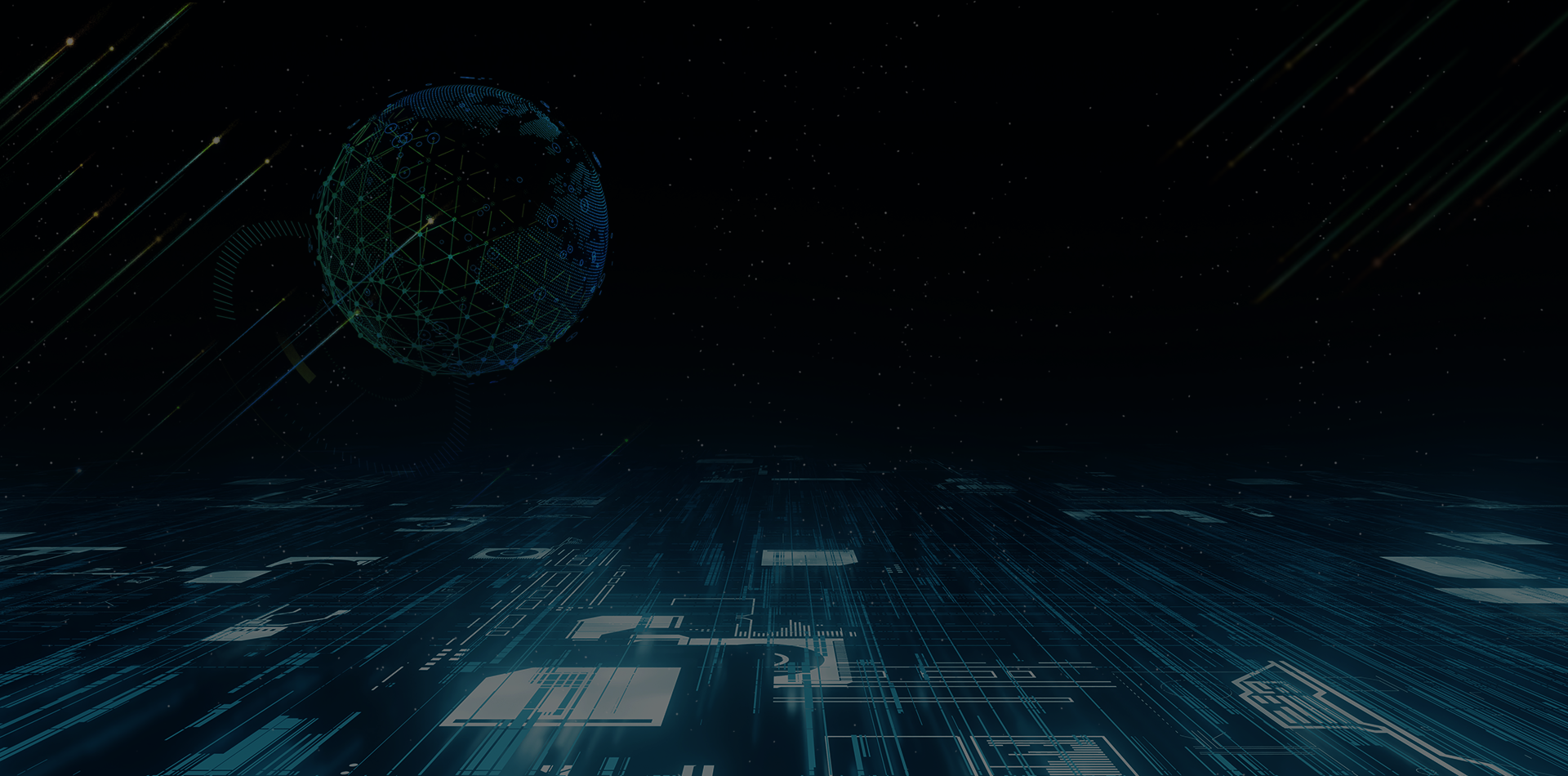 HIGH-TECH LEADER
Connecting the Future
with Semiconductor Technology
BeLINK is expected to grow 100% annually
for the next five years due to continuous growth.
We will become a technology leader in high-tech industries.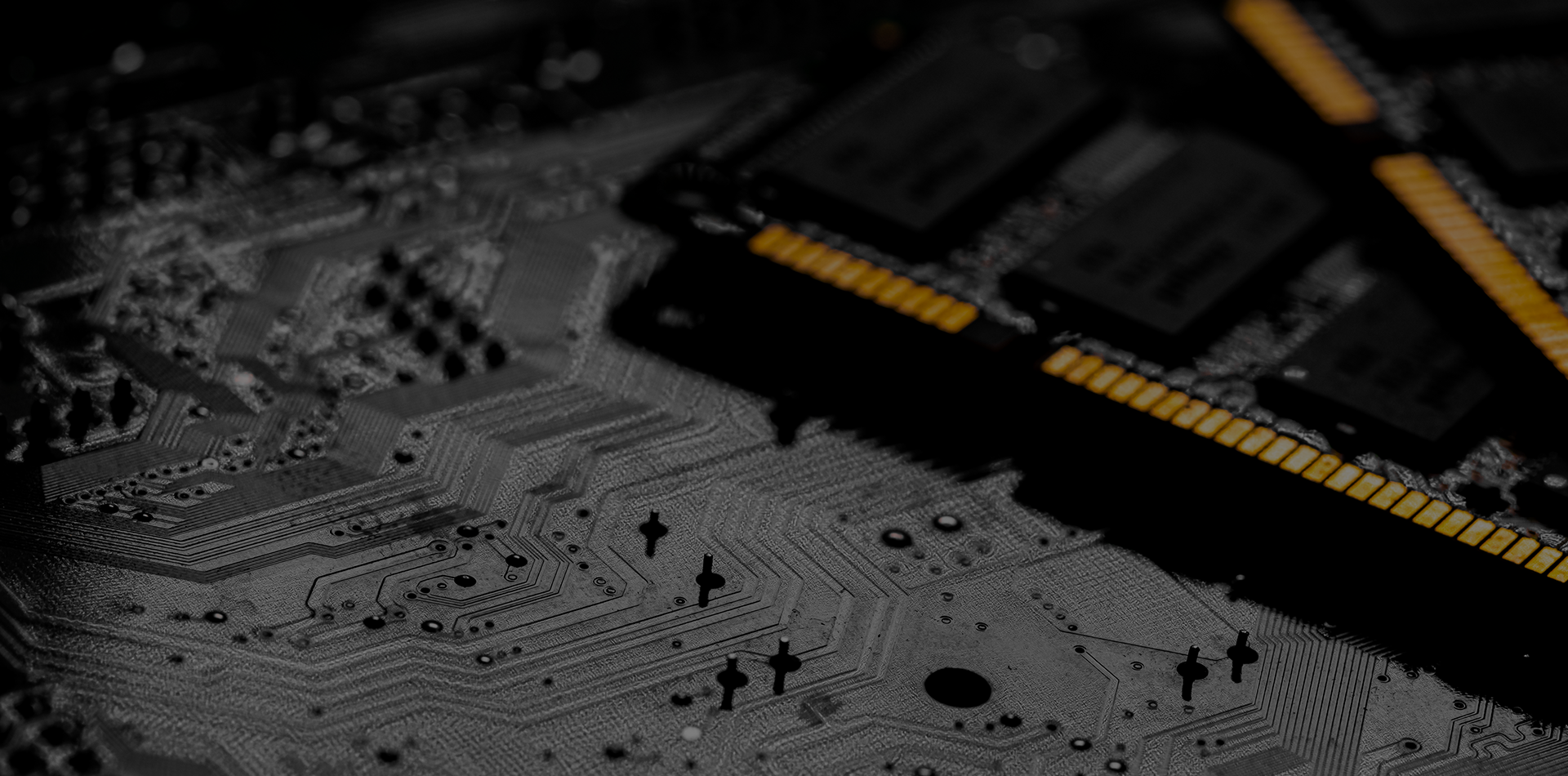 HIGH-TECH LEADER
A leading company in the
semiconductor industry, We are doing
our best to that end.
BeLINK continues to invest heavily in research and development to develop new technologies and make better products.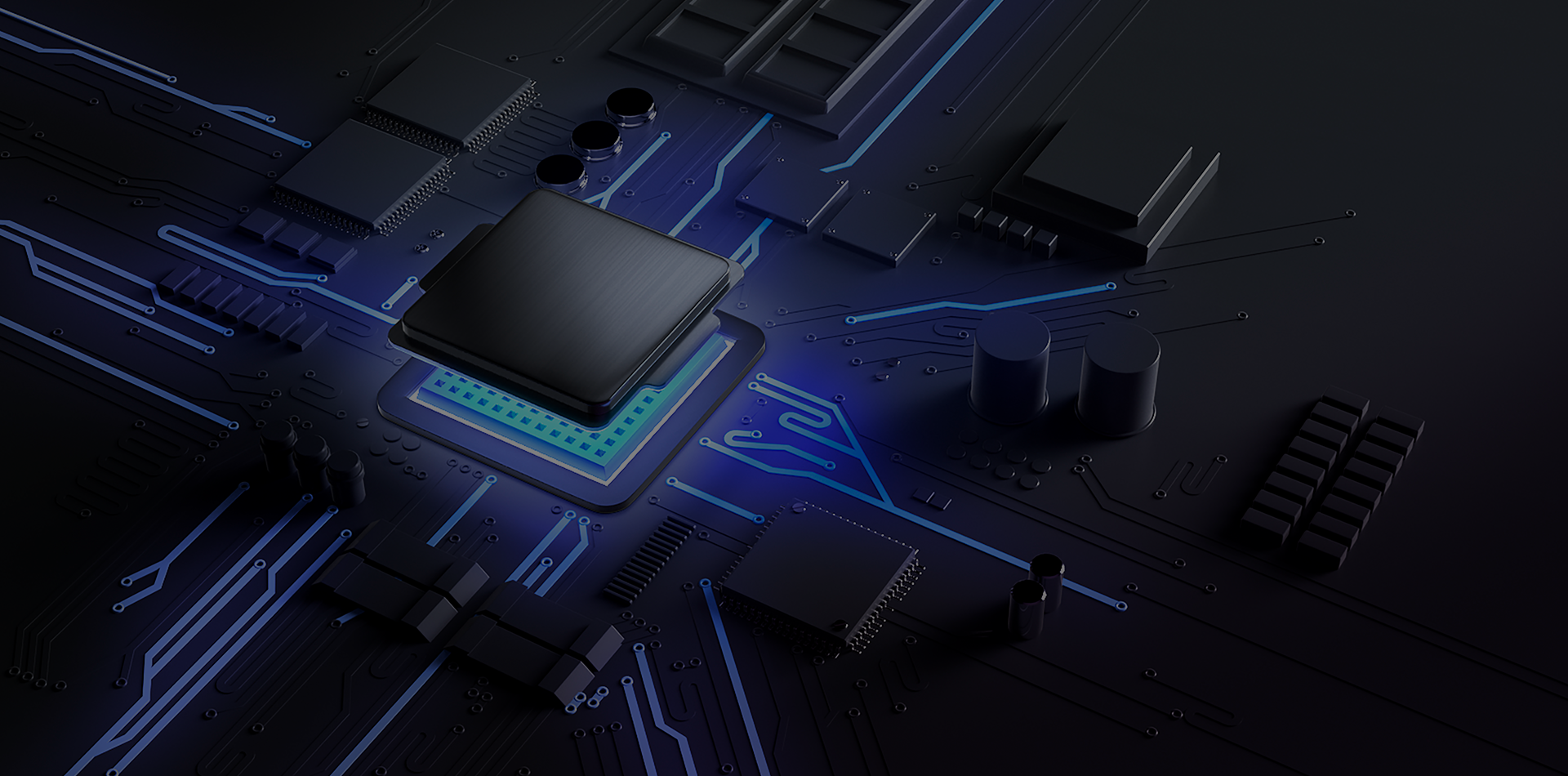 HIGH-TECH LEADER
We are creating a happy workplace
for each other, a company where executives and
employees become one
All of our employees are trying to create a company that wants to
work and a company with a great future